Geometric Behaviour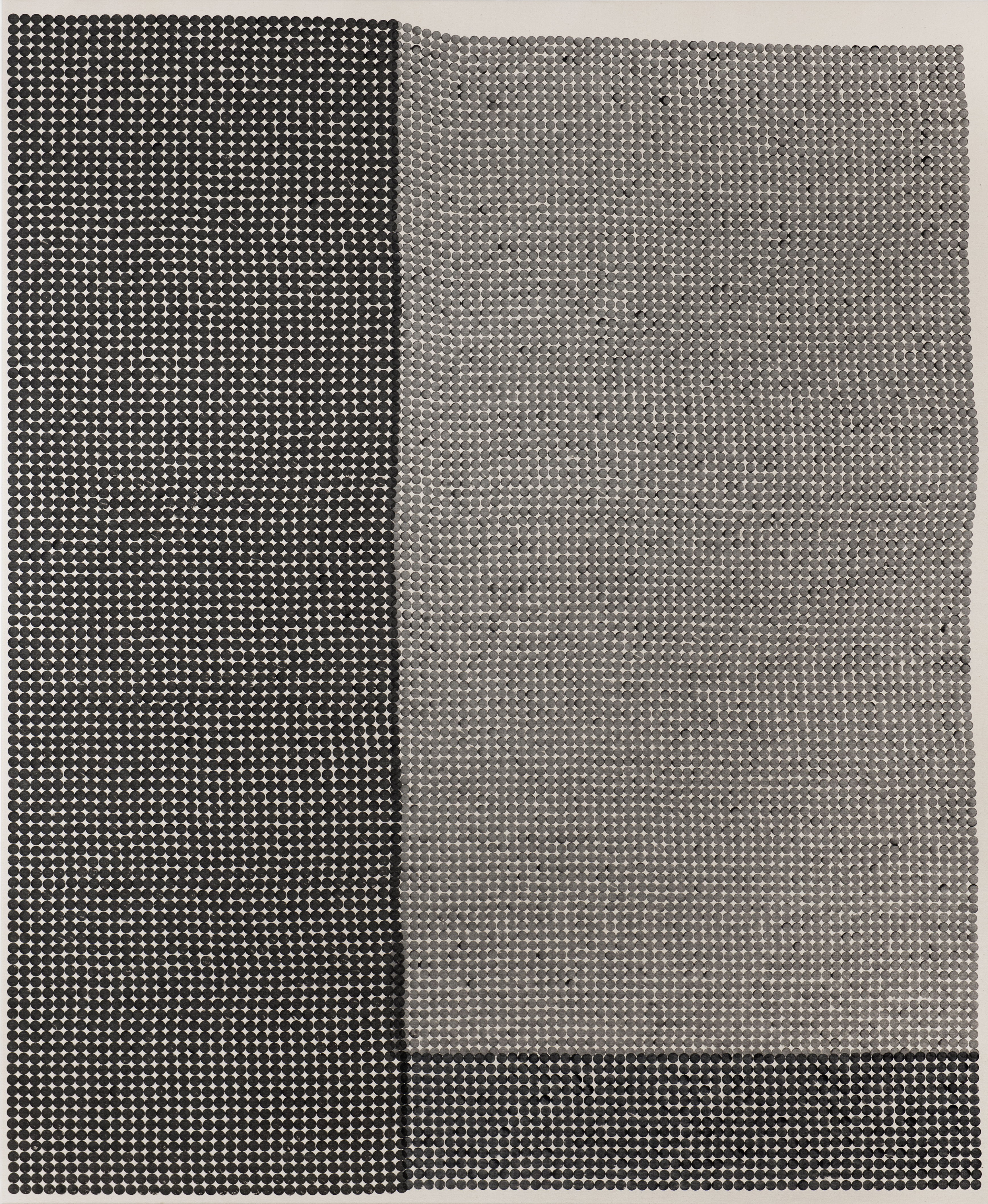 Kunstpakhuset Ikast, Denmark
January 13 - Februar 25 2018


Geometric Behaviour group exhibition with Milena Bonifacini (DK), Martha Clippinger (US), Jesper Dyrehauge (DK/Berlin), Elise Ferguson (US), Katrine Hvid (DK), Douglas Melini (US), Bodil Nielsen (DK) og Gary Petersen (US).
Curated by Katrine Hvid.
Photos by Lars Bay.
Supported by The Danish Arts Foundation.